Zoom Dial-In Number:
As we discuss in our earlier post about Zoom App, Zoom Conference call, Zoom number, and so on. Because zoom is best to use for calls like Video and Audio calls. For that, you need to have a desktop or smartphone, you can also dial in if needed. This feature may be especially helpful for callers who are on the road without access to a smartphone or laptop.
Zoom conferencing service has become a household verb in less than a year. There is a good chance someone has said they were going to Zoom you. But everyone has a device with great music, can be on screen, or can connect to the internet. Here is how you can just dial into Zoom meeting with your phone. Dialing into a conference call provides you with an alternative method of attending an in-person meeting when you cannot attend face to face, or when you do not have access to the internet.
Zoom Dial-In Number is a dedicated dial-in number is a phone number tied directly to a user's personal Audio Conference. By using this number, the host, as well as participants, will not be prompted to enter a conference ID number when joining. This phone number can only be used for personal Audio conferences, and are currently only US-based numbers.
What is the Dial-in number?
A dial-in number is a number required to access a conference call. This is available when attending web conferences or simply dial-in-only calls. When inviting your participants to join a conference call, they will get a dedicated dial-in number. This will be a free 800 number or a local number. For international conference calling, the international dial-in number can be generated.
Make sure the call-out phone numbers in the account are not blocked by your phone services. For US numbers, Zoom will always use this dedicated number, +1-646-568-7788. For international calling numbers, Zoom will use the numbers list in the web portal in ascending order. This means if the first number is not available the next number on the list is used.
Prerequisites:
Pro, busniess, Education or Enterprise plan
Audio conferecing options Add-on
Licensed host
How to dial-in to a Zoom meeting from your smartphone:
Locate your dial in information for your country or city. You can find this information listed in the body of your invite email, or by heading to the Zoom international Dial-in numbers sheet online.
Dail the toll number using your iPhone or Andriod. Yoy will be greeted with a message that says, "Welcome to Zoom". Enter your meeting ID.
You will then receive the instructions "Enter your participant ID" Otherwise, just press. Enter a password or follow any other instructions if prompted. If you are the host, you will instead be asked to enter a host key followed by the pound key before proceeding.
Once you have successfully joined the meeting. You will appear as a phone symbol on the other people's screens.
There are many ways to join the audio meetings by phone. They are:
Android/iOS
Sign into Zoom mobile app.
Start or join meeting.
Tap join Audio if you havent joined the meeting by audio. If you have already joined the meeting using computer audio, click more then disconnect audio.
Tap join audio then dial-in.
Click the drop-down menu at the top to select the country or region to display dial-in numbers for.
Tap the phone button next to dial-in number.
Windows/macOS
You can dial your own phone device to access any meeting from your phone device.
Sign in to the Zoom desktop client.
Start ot join a meeting.
Click join audio if you haven't joined the meeting using audio. If you have already joined the meeting using computer audio, click Switch to Phone audio.
Click the Call Me tab.
Click the drop-down menu to select the country code of your phone number.
Enter your phone number, then click Call.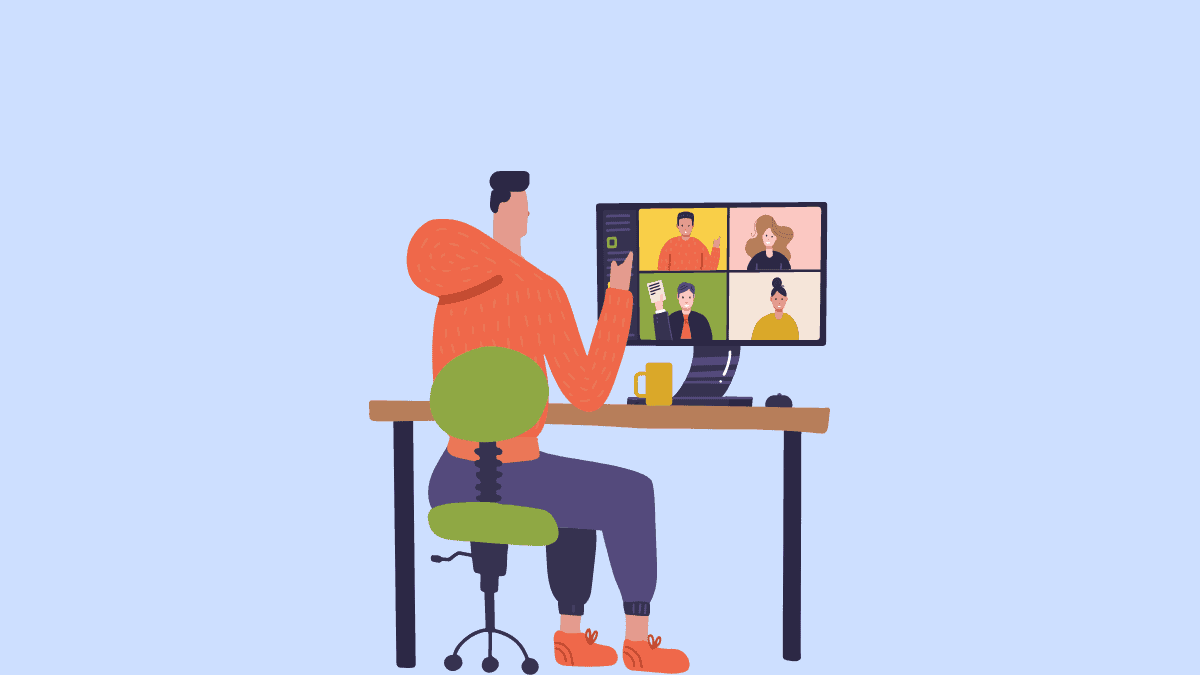 Conclusion:
Zoom has functionality that allows participants to join a meeting via telephone audio. Zoom dial-in number will help you to join Zoom conference call from local as well as internationally. This guide will help you to understand all about Zoom Dial-In Number. Keep connecting with us for more details.